H.W. Metal Products, Inc.
For Short, Medium & 60-Foot Long Processed Steel
H.W. Metal Products, Inc. is a full-service steel processor and tubing manufacturer, specializing in processed and fabricated steel products up to 60 feet in length and larger. We are the only processor in the US that can provide cut, punched, formed, and welded steel products up to 60' in length. We provide the same fast, efficient steel fabrication processes for products of any length, with all steel processing services under one roof.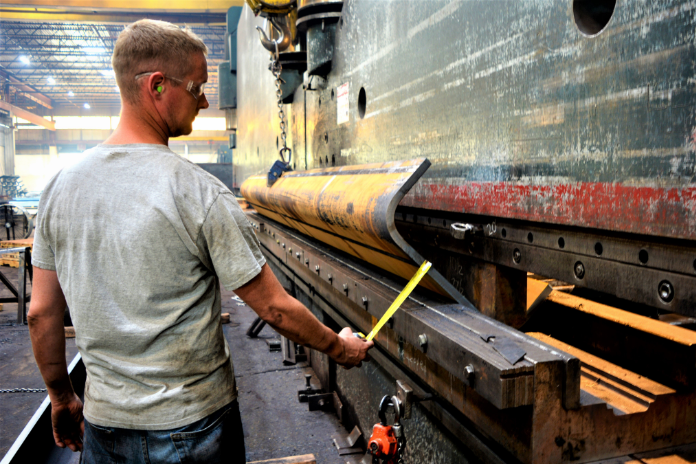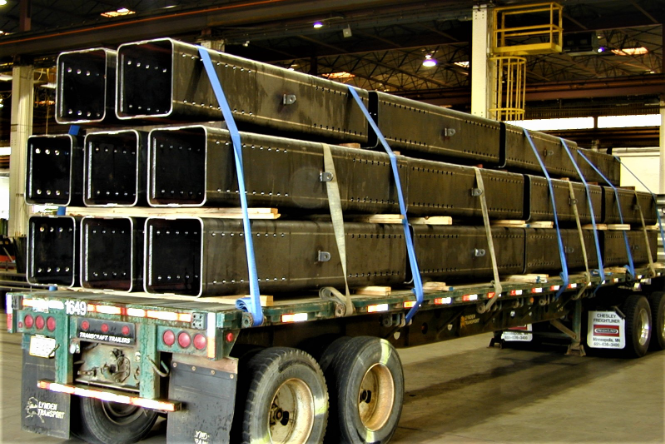 H.W. Metals' versatility and flexibility enable us to provide complete turnkey service for our customers. We utilize lean manufacturing processes throughout our fully enclosed, 120,000 square foot facility to maximize efficiency without sacrificing quality, and we offer an array of secondary services to save our customers time and money. Our goal as a steel processor is to provide the fabricated products our customers need faster, easier, and more cost-effectively than both the customers' in-house processes and our competition.
H.W. Metals works with a variety of metal materials, including high-strength steel grades. We buy our steel mill-direct to secure better prices for our customers and to guarantee that they receive only the highest quality steel. We source our steel from numerous domestic and foreign mills but will also work with customer-supplied materials upon request.
H.W. Metal Products, Inc., is an AAR (Association of American Railroads) certified steel processor and tubing manufacturer and a member of the Steel Tube Institute.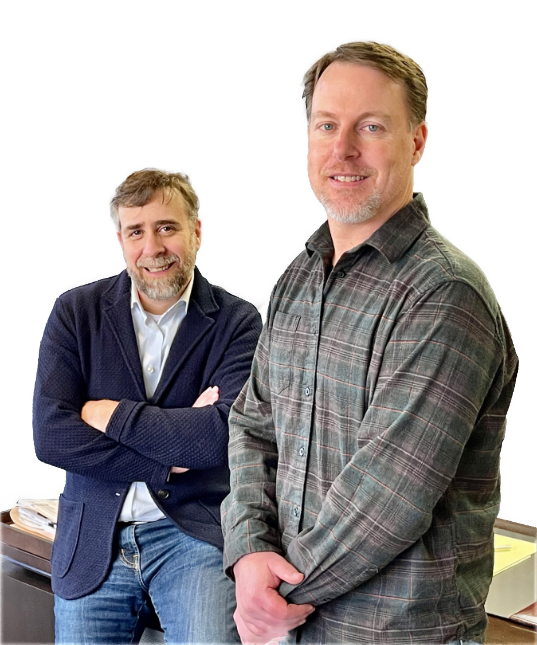 HW Metals is your #1 domestic outsource option, for full-service steel processing of all sizes, specializing in long...
Request a quote for your next project, or contact us to learn more.