Metal Plate Services
H.W. Metal Products, Inc., is a full-service steel fabricator and custom job shop. We are the only steel processor in the United States that can process steel products up to 80 feet in length. Our complete, turnkey fabrication services include:
As a turnkey steel fabricator, H.W. Metals' goal is to save our customers time and money in their production processes. To that end, we also offer a wide range of secondary services to give customers finished products that precisely match their specifications. We provide in-house SolidWorks CAD design assistance, as needed, and can source powder coating, galvanizing, painting, sandblasting, and wheelabrading services from local third party facilities.
H.W. Metals is your Number 1 domestic outsource option. Request a quote on the steel fabrication your project requires, or contact us to learn more.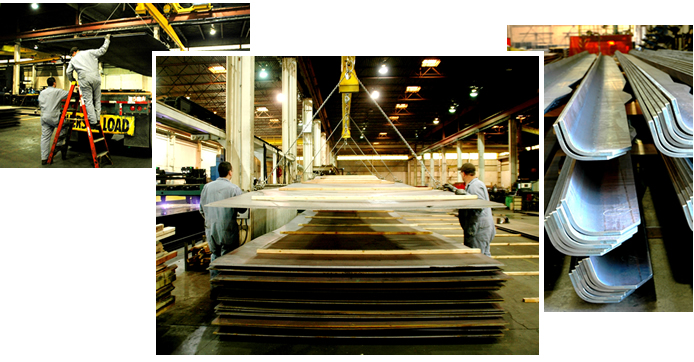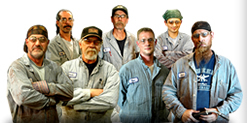 Full Service Metal Processing Since 1979
Call TODAY 503.692.1690